Covid-19 Sales & Service
We're still here to help you during COVID-19.
Everything you need - from the convenience of your couch
This is a difficult time for everyone. We're doing our part to ensure your safety while still making it easy to get the new vehicle or repair service you need.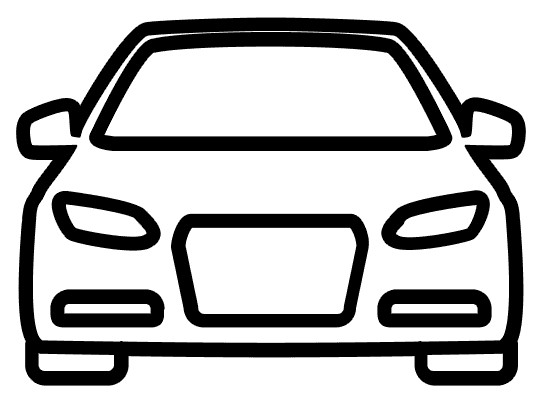 It's easy to get a new vehicle from our dealership during this time. All you have to do is find your favorite vehicle on our site, contact us digitally, and we bring it to your home or work to test drive.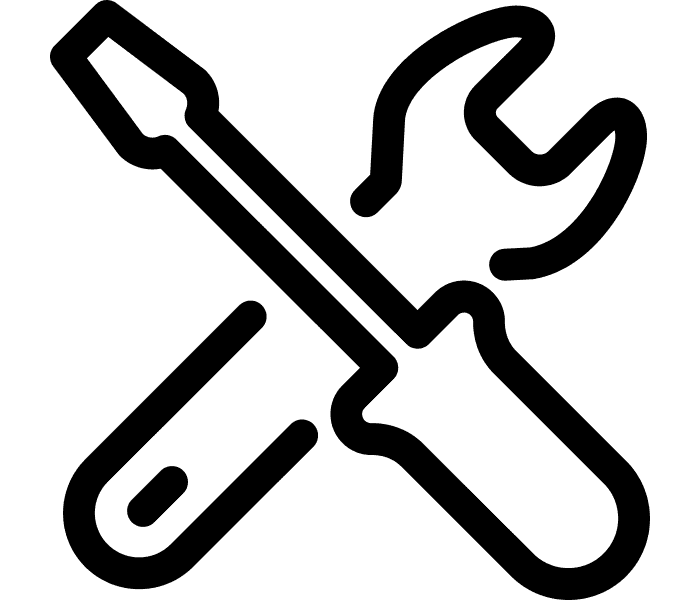 Now is a great time to take care of those repairs you've been putting off. We can come get your car, fix what's wrong, and bring it right back to you.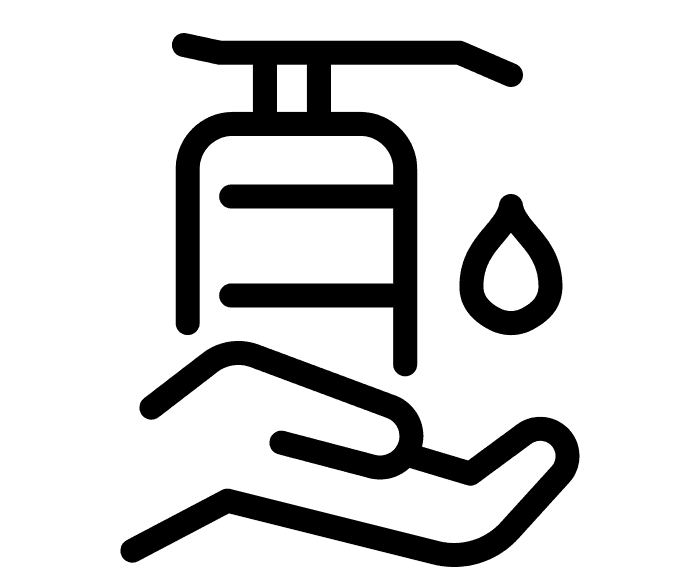 To ensure the safety of our customers and team members, we're taking extra precautions by sanitizing and sterilizing everything per CDC Guidelines: our dealership, our cars, customer's cars, and more.
Up to 120 Days Payment Free!*
$500 Bonus Cash for First Responders
Watch Walk-around Videos Online
Communicate via Chat, Email, Text & Phone
Vehicles Cleaned & Disinfected
We deliver the vehicle right to you!
Test Drive From Home (without a Salesperson)
*Payment Terms: Up to 120 days payment free from FCA Financing for Select Chrysler, Dodge, Jeep, and Ram Models. Additional Terms apply. See dealer for details.
Service, Parts, & Body Shop
Get Your Vehicle Repaired
Communicate via Chat, Email, Text & Phone
Free Pickup and delivery for repairs
Vehicles Cleaned & Disinfected
Free Loaner Cars Available
+ We've Deep Cleaned Everything
Elbow Bumps, No Handshakes
Vehicles Cleaned & Disinfected Before & After Every Test Drive
Disposable Gloves Available